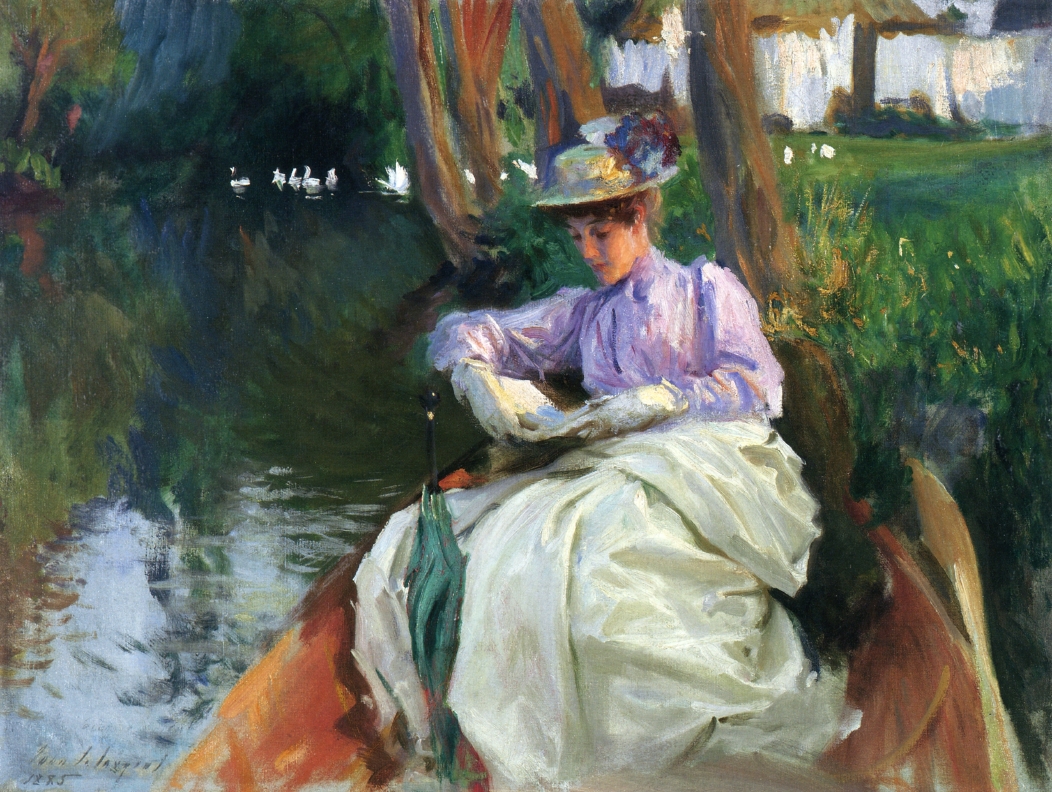 The picture is
By the River
by John Singer Sargent. There is no specific reason for it being on this page other than that I like it!
About
the WaterCooler bot
Hello, and thanks for stopping by and showing interest for the WaterCooler bot.
The WaterCooler bot is a one-man project. It is run as a small side project by me, Sebastian. You can check out my other projects on my DoNoHarm page.
My fulltime job is as the CTO at Aircloak. Aircloak is a company that produces software for anonymizing data.
Aircloak is a "remote first"-company and has been so since day one (day ~104 if truth be told). I created the WaterCooler bot as a social experiment for my own team at first, but soon realized there was a wider need for something like it when speaking to other founders and distributed teams.
I hope you try it out with your own team or, if you are technically inclined and have free time on your hands, make your own. It has been a great gift to us at Aircloak and I wish something like it can be useful to you too!
If you have any questions or need support, feel free to email me at support@watercooler.site.